Unsere Arbeiten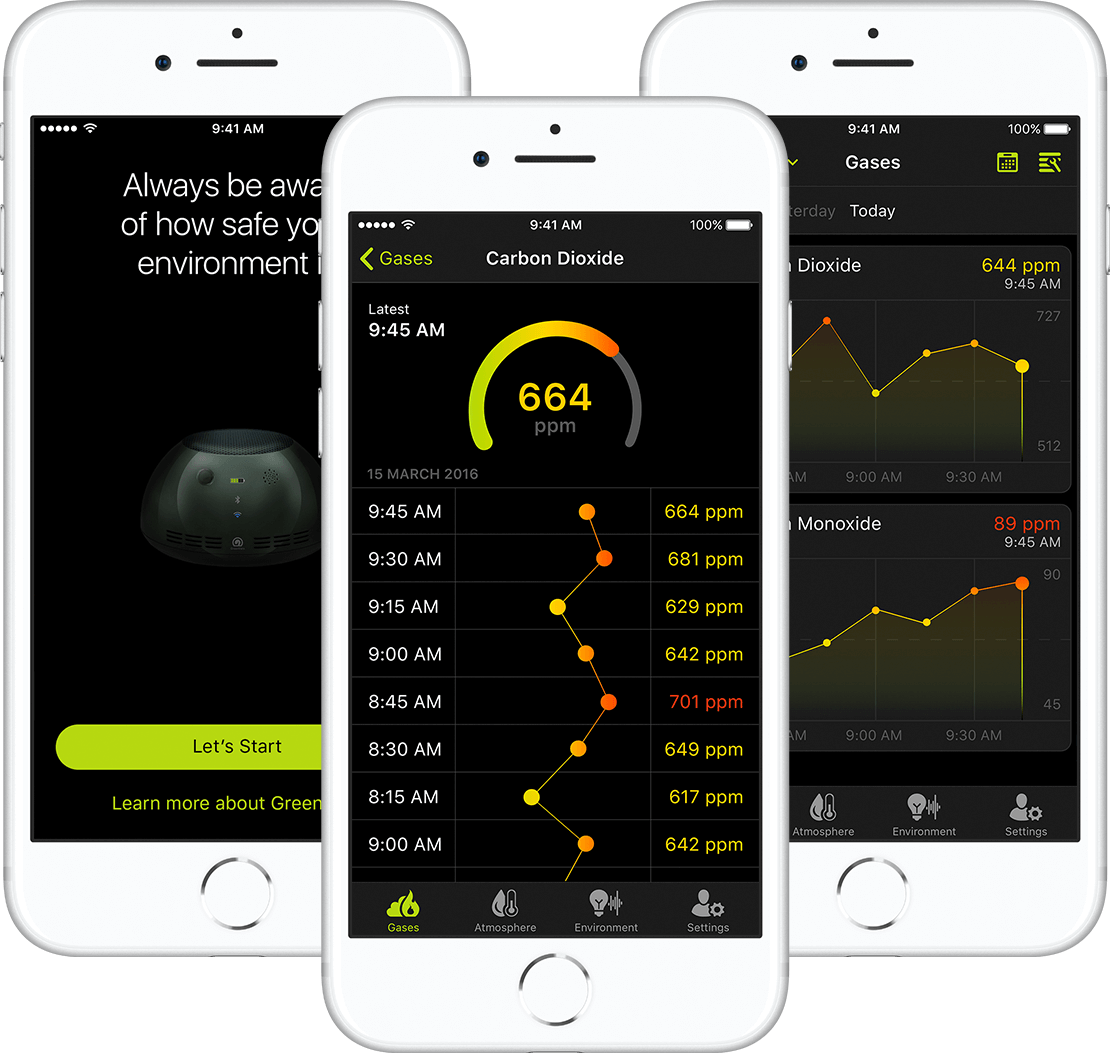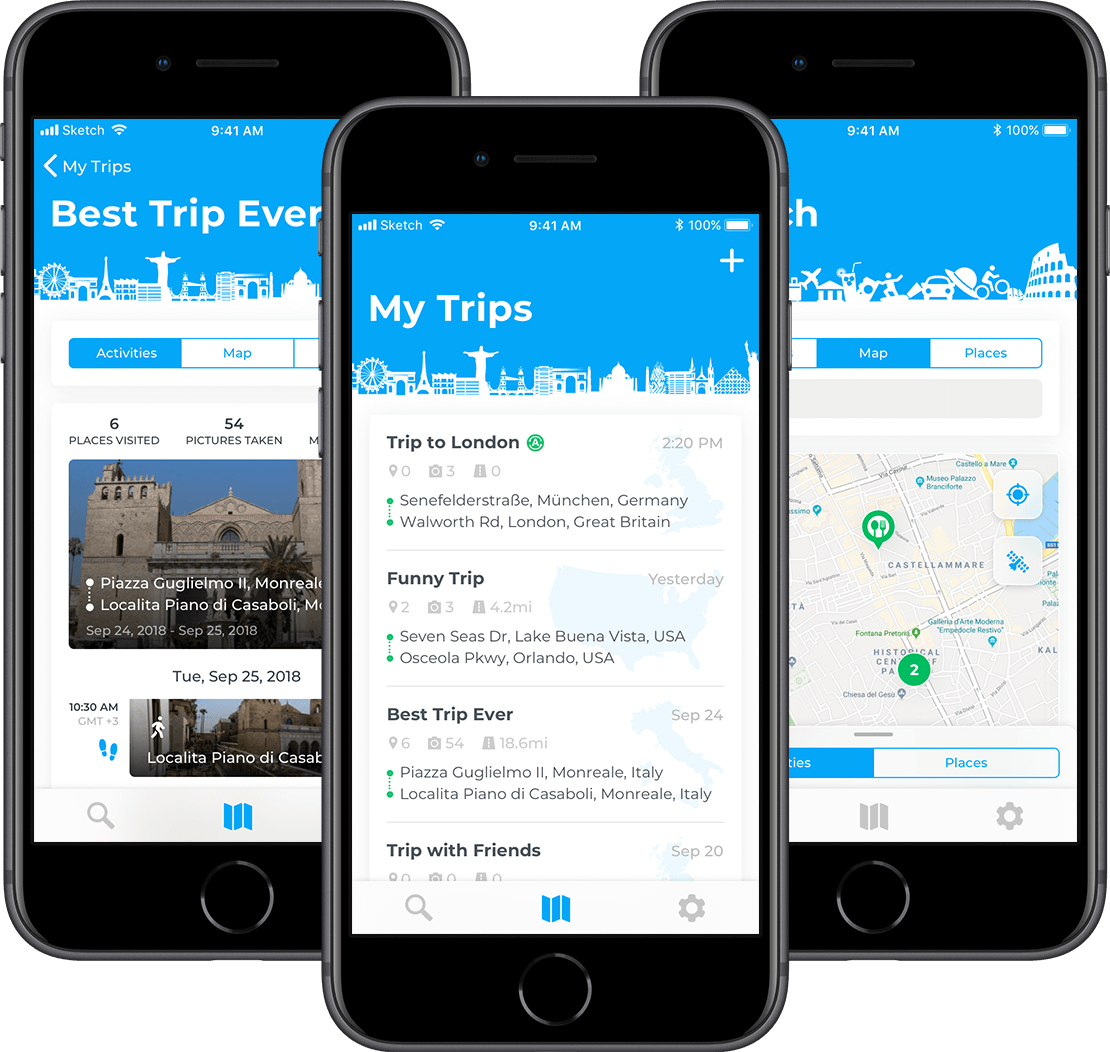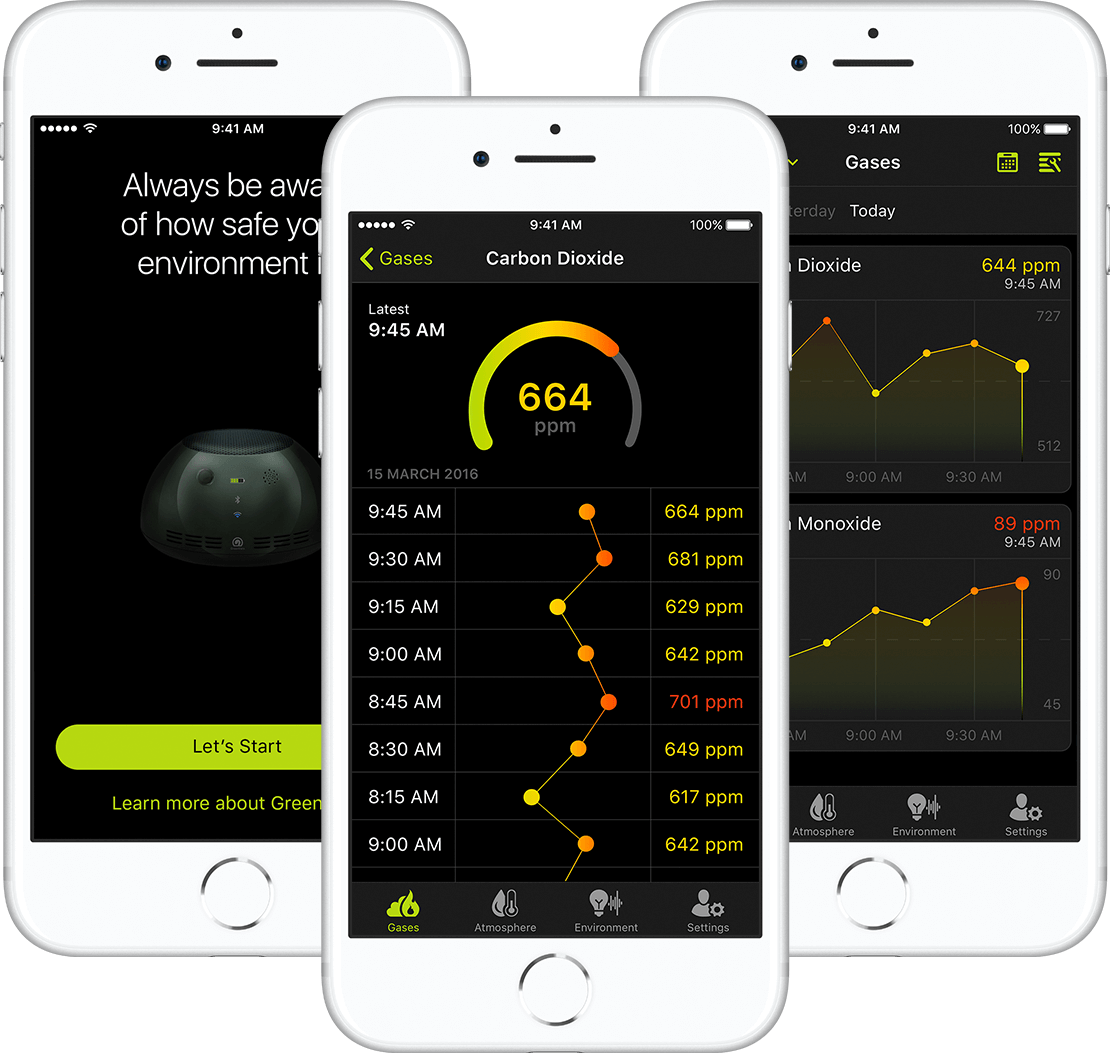 Environmental monitoring system
The platform collects and analyzes various environmental parameters and displays results on your smartphone.
For example, it can monitor Air and Temperature, Ammonia (NH3), Atmospheric Pressure, Carbon Dioxide (CO2), Carbon, Monoxide (CO), and much more.
Also, there are an extensive variety of different possible IoT devices to connect, which transmit data via RESTApi and Modbus standards.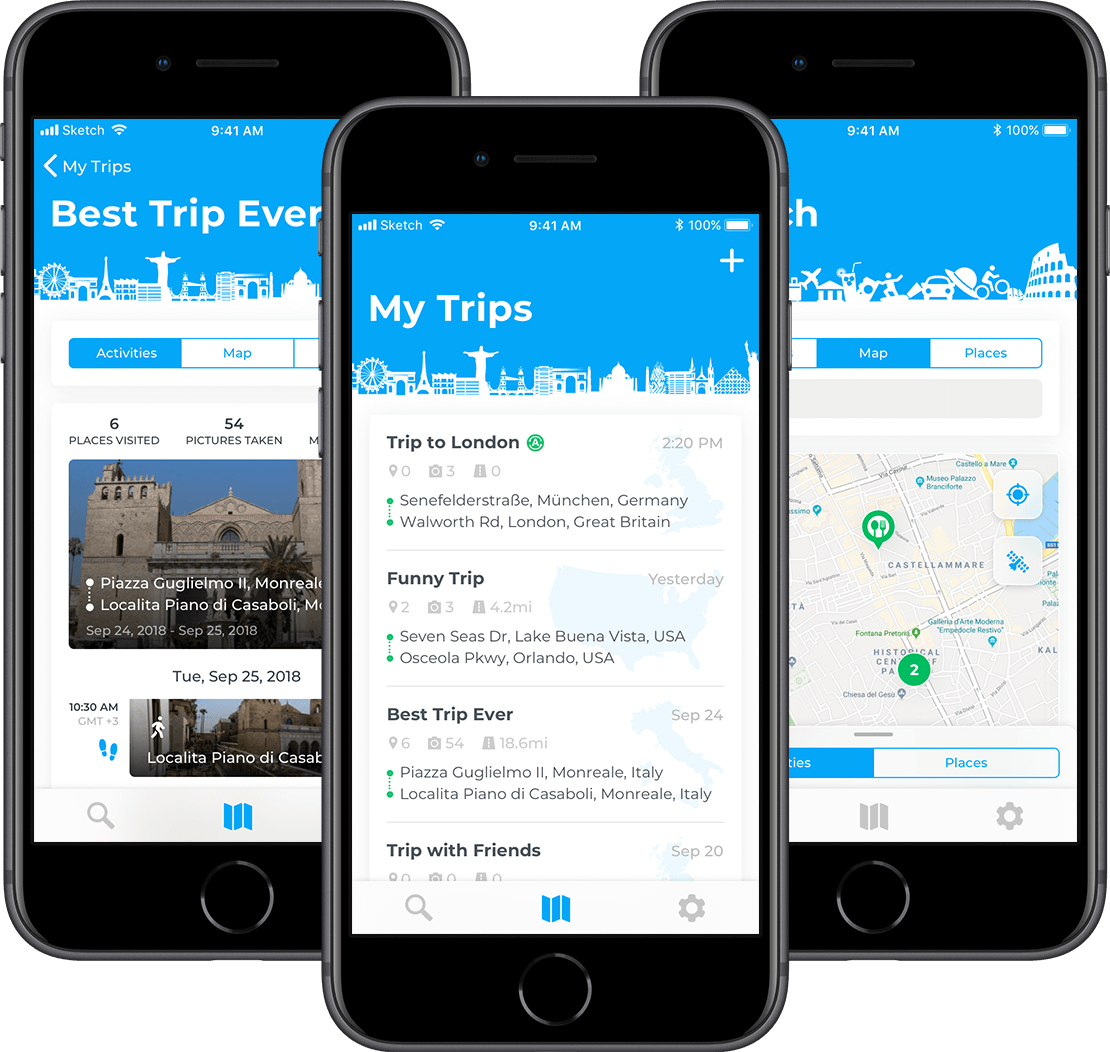 Capture Everything!
LifeTrek automatically tracks all your moves throughout the day. It pulls in photos, reviews, notes, and audio to give you a full timeline of your activities. Use it for travel, business or just for everyday. And don't worry — it's very battery friendly!
About Us
We have rich experience in designing solutions for such industries and domains as:
Energy and Utilities

Financial Technologies

Healthcare and Medicine
Within our work, we use only the up-to-date tools and services.

We follow generally accepted international standards for software development.